Dla nauczyciela
Baza wszystkich kursów online dostępnych w Edukujemy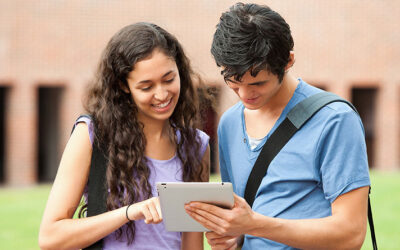 Czytaj więcej
Zapraszamy na indywidualne nieodpłatne konsultacje dotyczące wyboru kursu najkorzystniejszego dla Ciebie. W trakcie spotkania sprawdzimy Twoje predyspozycje i podpowiemy, który z naszych kursów wybrać,...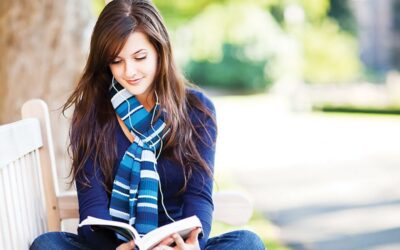 Dla kogo stworzyliśmy nasz kurs? W dzisiejszych czasach, aby rozwijać się i nadążać za współczesnymi wyzwaniami, niezbędne jest ciągłe przyswajanie sobie wiedzy. Wciąż pojawiają...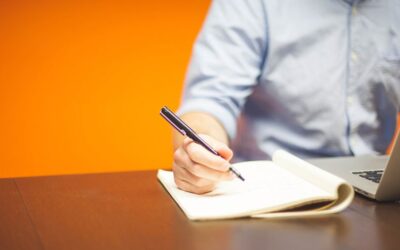 HTML is the language of choice for structuring and presenting content for the World Wide Web. In this free online course you will learn...